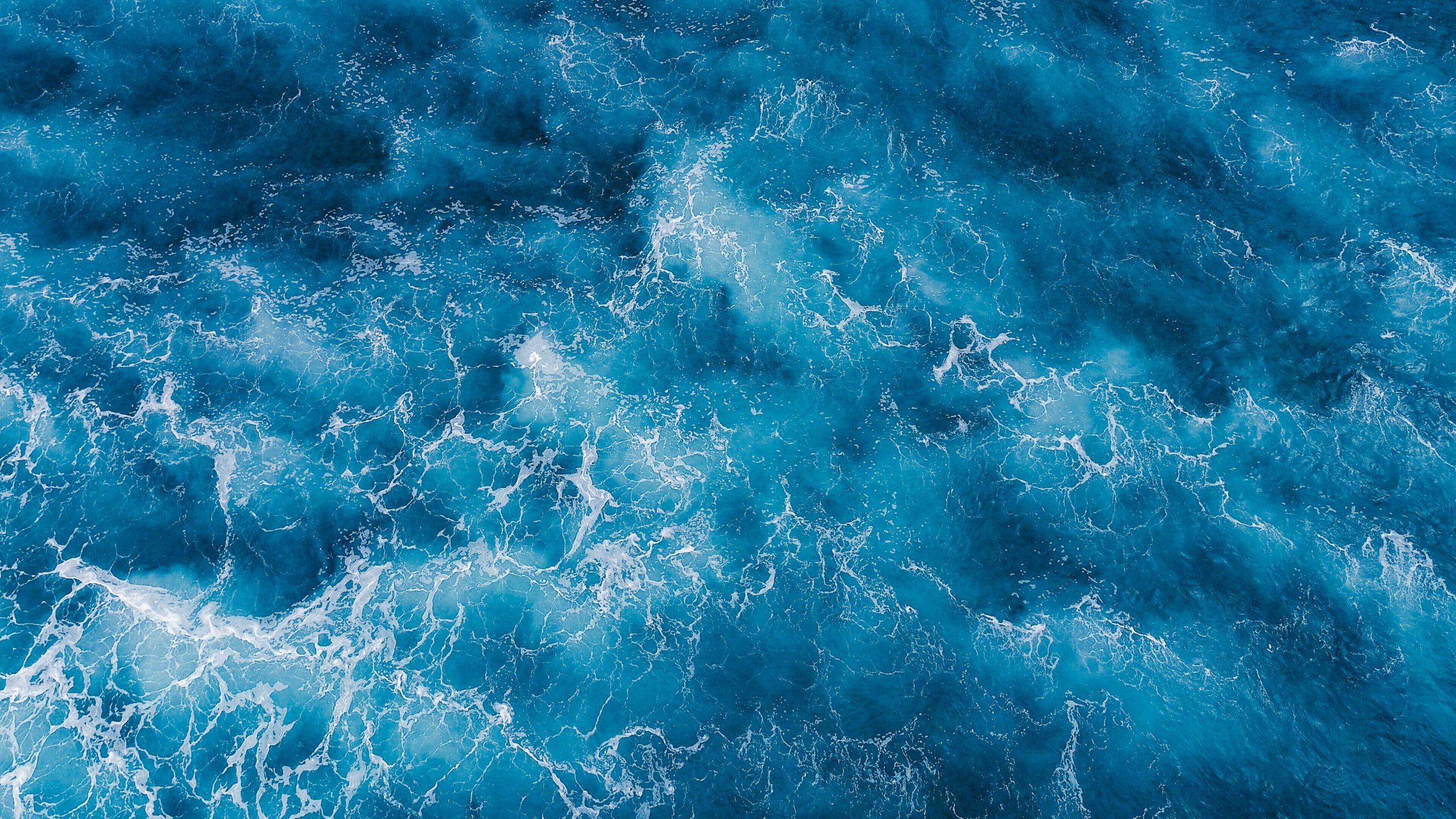 The app that saves lives, time, and money
MakeItFast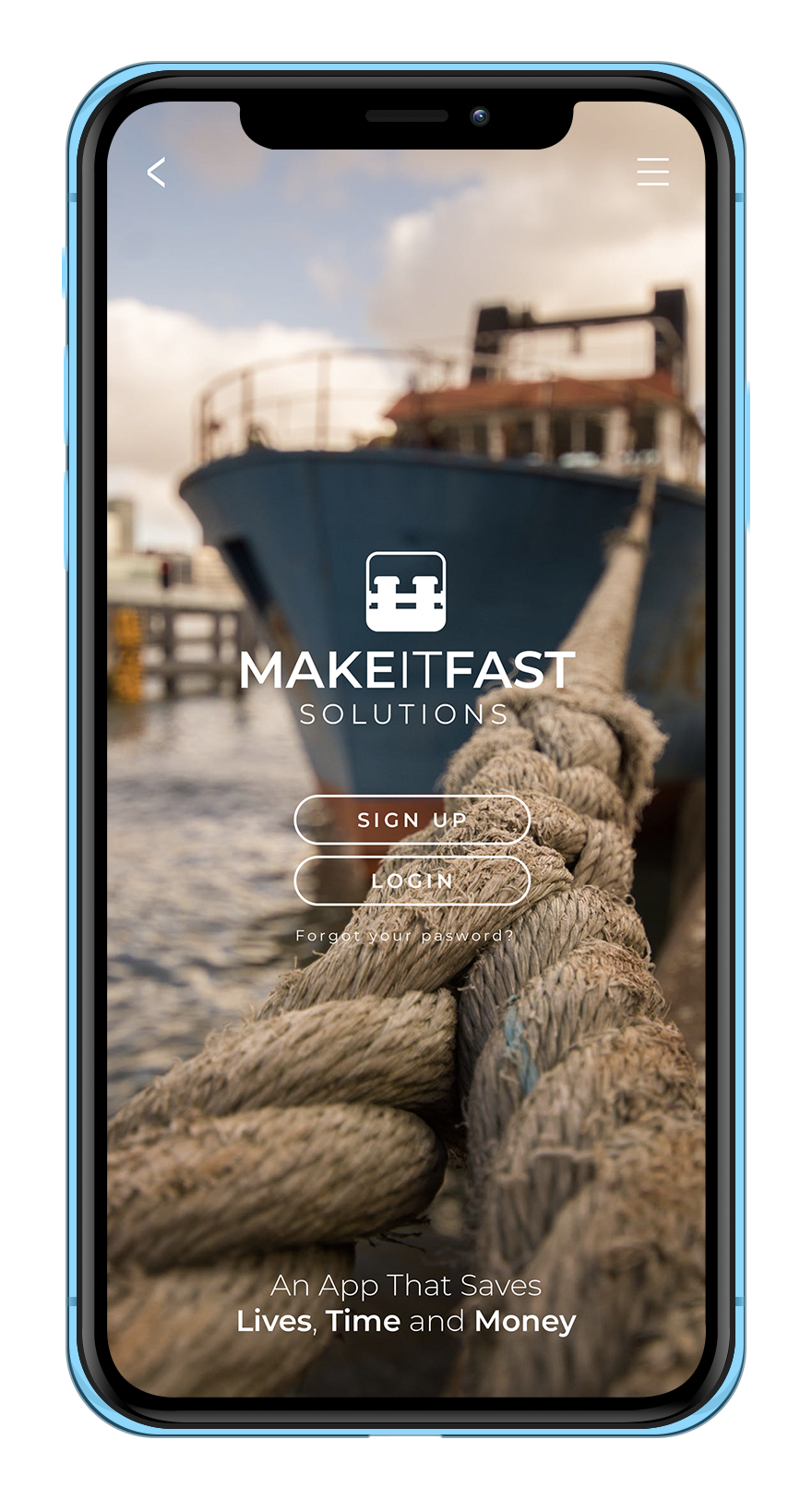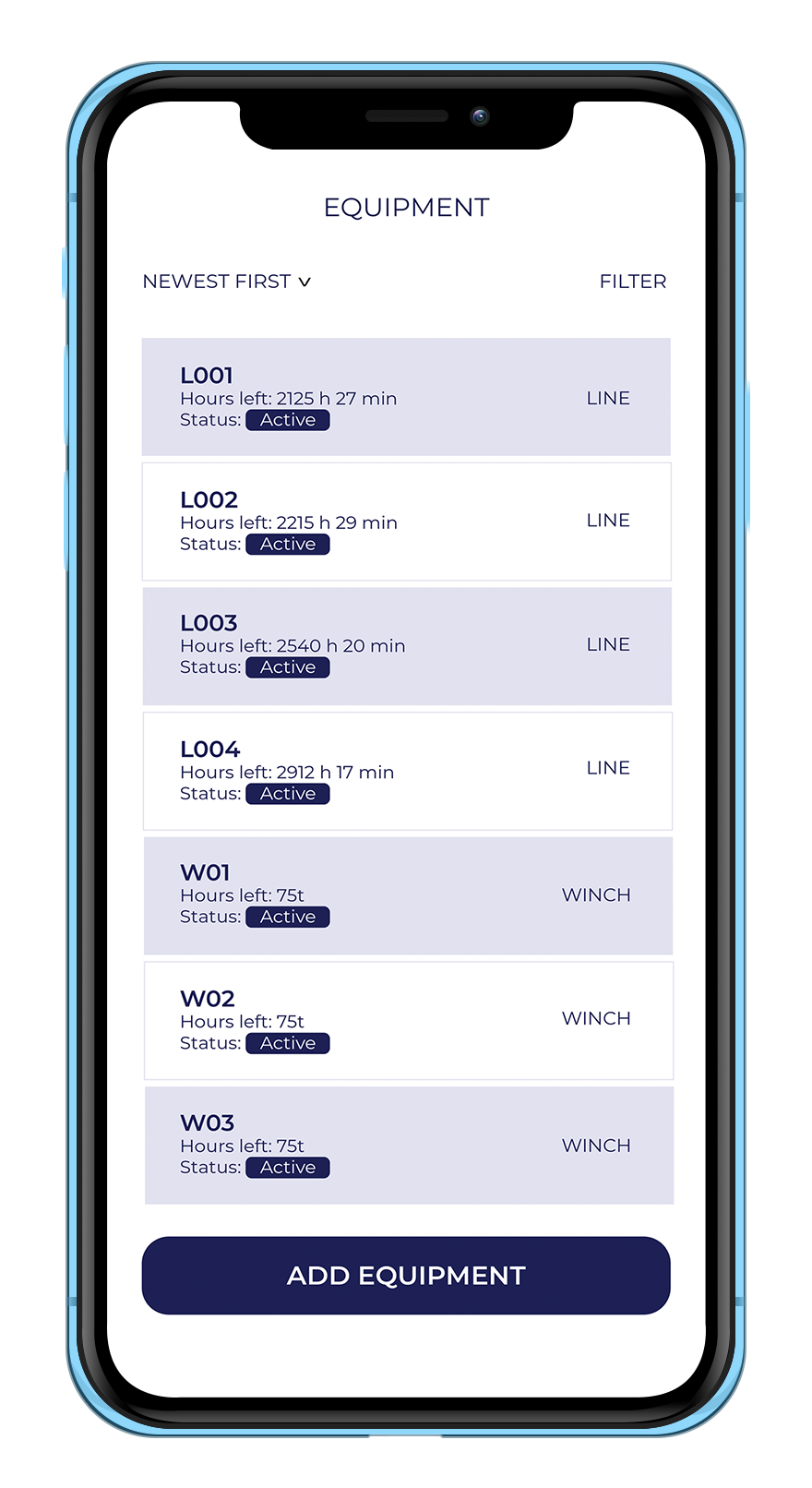 The app that saves lives, time, and money!
An advanced way to manage your Mooring System Management Plan in a digital way.
MakeItFast is a mooring equipment monitoring application with the main goal to provide easy line selection and line monitoring solution together with smooth follow up on the condition of the equipment reflected in reports and push notification reminders of inspections to be in compliance with MEG4 and Industry set rules.
Sign Up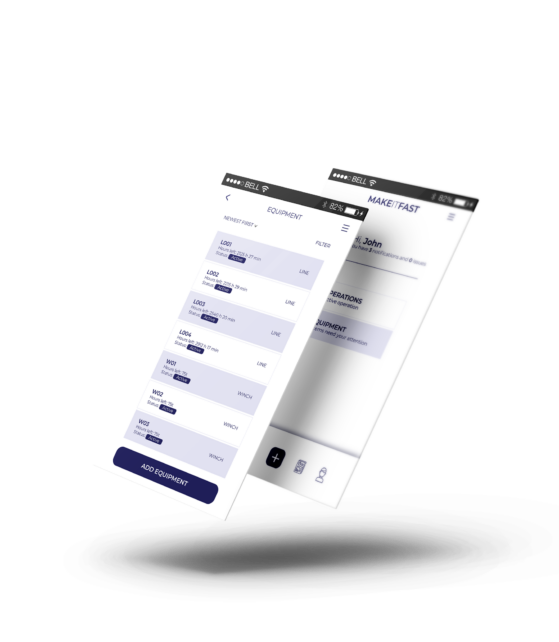 One solution that works on all devices
Smartphone, tablet or computer, entirely providing on scene information making the entire team to be in one page either on board and on shore.
Appropriate equipment arrangement compatibility
Control equipment inventory
Manage inspections
Undergo precise mooring line hour monitoring tool
Possess full statistics and history of equipment usage
Hold all related documentation in one place

Quality
Pursuit of Excellence. Deliver effective and efficient solutions on time, based on smart
strategy and clear-eyed attitude.
Grow Business
As your partner we are interested in growing your business- when your business
grow, we will grow with you.
Dedication
We listen and deliver solutions with hard work, integrity, reliability and
transparency.
Satisfaction
Satisfied client means wealthy crew.
Relationship
We establish long time relations with our clients.
Standard
We follow and take care of global maritime standards.
Passion
Pioneer spirit with youthful zeal.
Curiosity
"The mind that opens to a new idea never returns to its original size."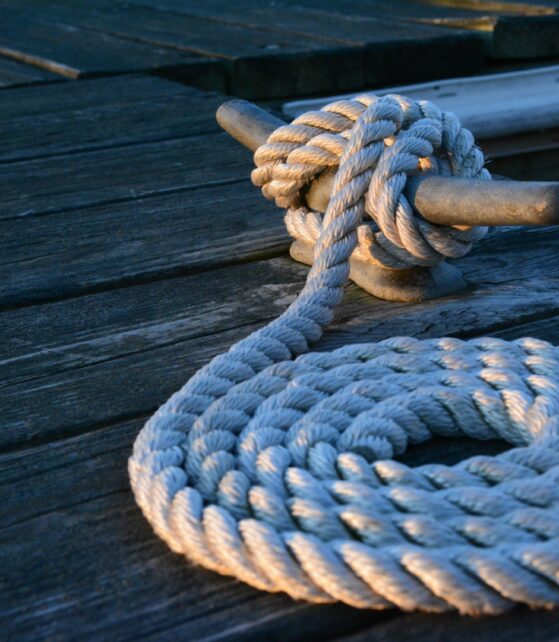 In the Maritime Industry, there is no place for mistakes as this can lead to accidents, loss of money and time.
Quality drives to perfection, we combine extremely qualified experts from different sectors to help improve the maritime industry with digital, simple yet innovative solutions. This is implemented in a strategy that is shared throughout a company, so involved personnel is on the same page. MakeItFast connects crew to the impact of their work and owners, operators ensure that important tasks and data gets seen and acted on.
Because we know live/time/money matters.
We provide the best solutions for vessels that are working worldwide, meaning we are providing quality service across the Globe with a vision of becoming the most trusted and professionally managed brand – a leader in delivering cost-effective digital solutions for managing risk and improving safety and assets performance for ships.
At MakeItFast we offer high-quality solutions armed with innovative ideas to provide the utmost value for our clients to achieve their safety, business objectives.
MakeItFast to be the first choice for your moorings if the high quality and safety of your crew is your target.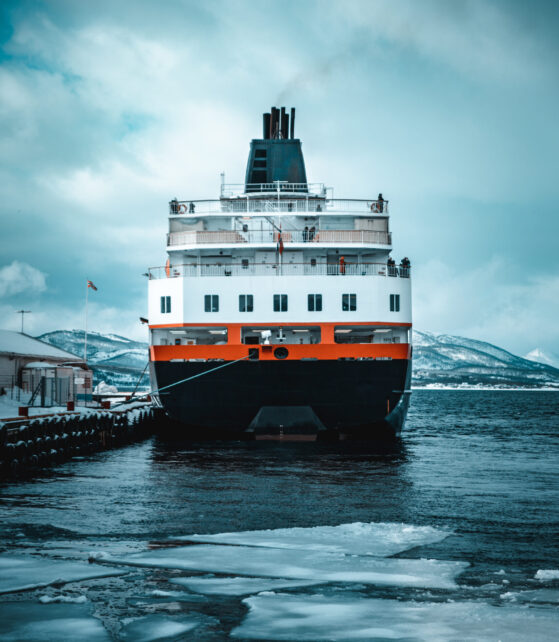 An app that saves lives, time, and money.